Written by Website Administrator
Monday, 15 June 2009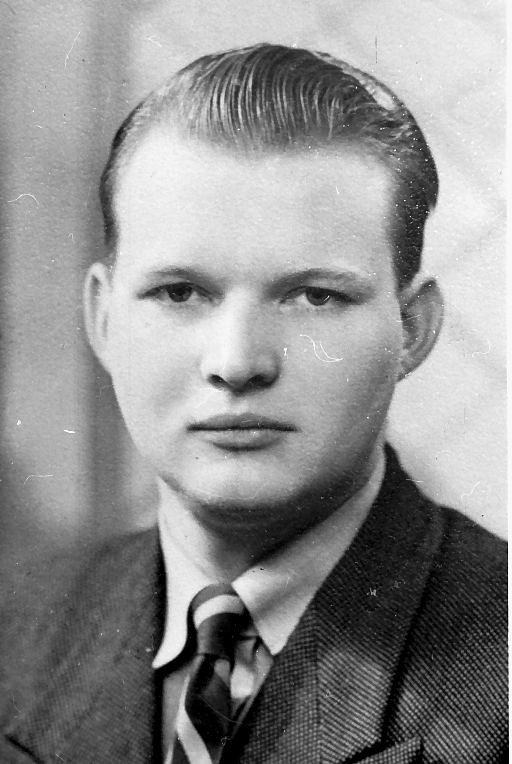 John Kenneth Farnen May 1928 - 15 June 2009
John Kenneth Farnen, devoted husband of 59 years to Vera, loving father to Anne, Susan and Kenneth was taken from us at the age of 81, after a long and valiant fight with bowel cancer.
The leader and patriarch of the Farnen clan that inspired this website, and a truly "larger than life" character, he will leave a large Ken-Farnen shaped hole in this world that will be impossible to fill.
We do not mourn his death but rather strive to celebrate his life.
We would all like this website to be a tribute to him and the family he has left behind.
Last Updated ( Thursday, 18 June 2009 )
Read more...
Written by Website Administrator
Tuesday, 03 April 2007
Welcome to the new website for everyone who has the honour (and the curse) of bearing the Farnen surname!
It has been years in the making, but it is now here, and, over the coming months, we'll be extending the services and taking registrations from Farnen's everywhere!
Read more...